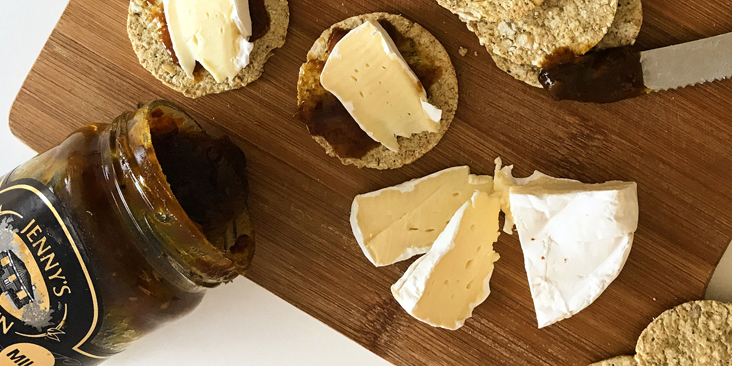 Free Shipping over $25.00*

*All prices are in NZD and we ship free to New Zealand addresses only. There is free delivery of our Tamarind Chutney in USA (orders over $35USD). For the rest of the world use New Zealand Showcase; shipping won't be free, but is it is way cheaper than a trip overseas!
The Fine Print: If you have any product quality concerns please contact us. For product safety reasons cannot refund product if you do not like it or change your mind, but will exchange your product if you have any quality concerns.